photos Peru
The train to Peru....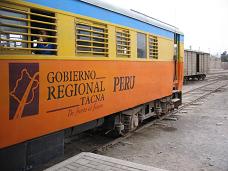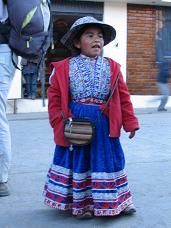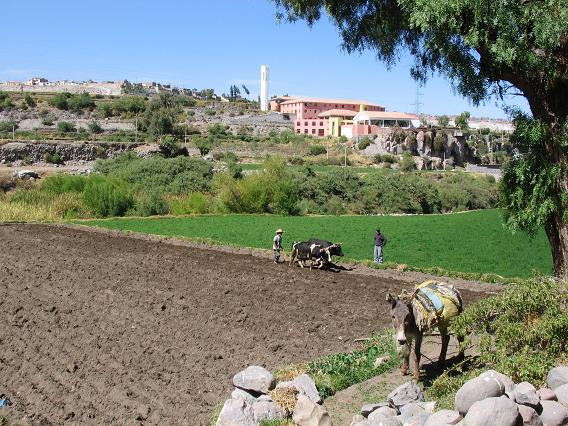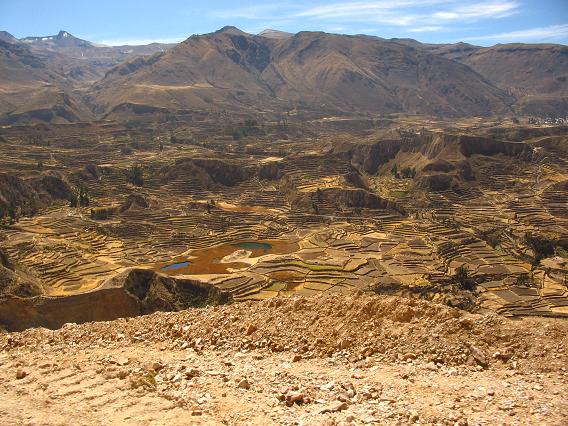 Colca Canyon Trip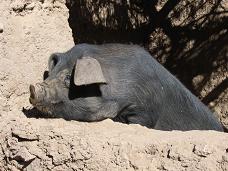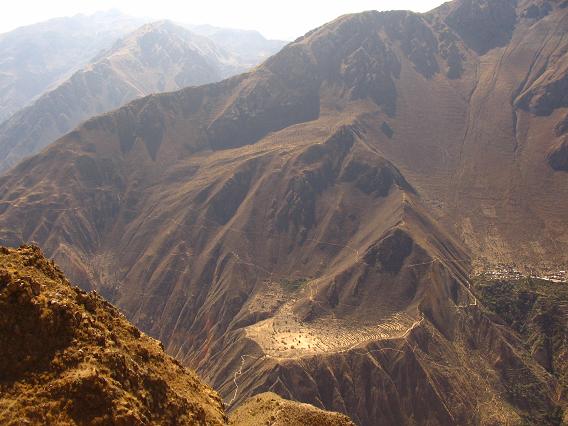 Condor's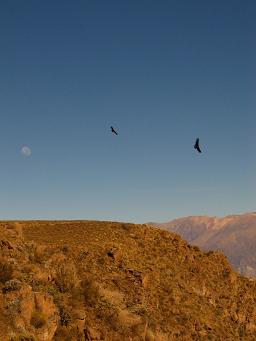 Romantik....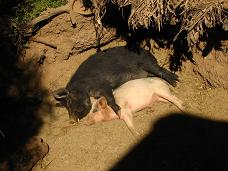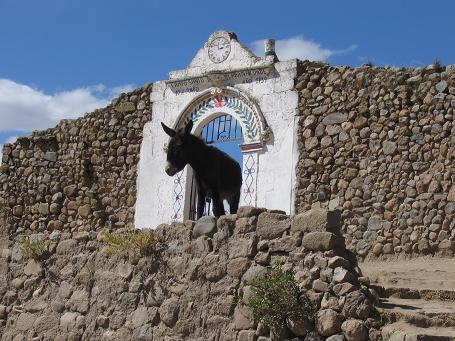 The Oasis.... (Inside of Canyon)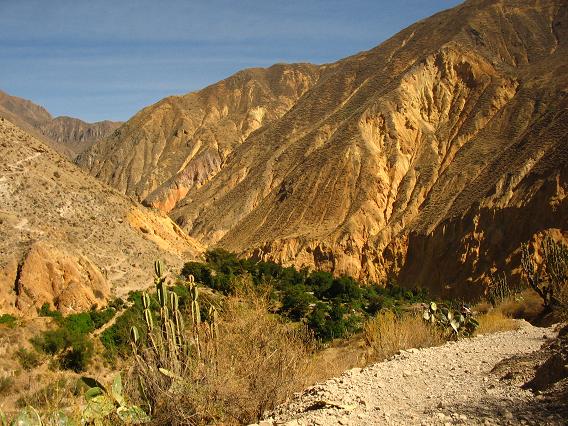 The huts where we sleep in the Oasis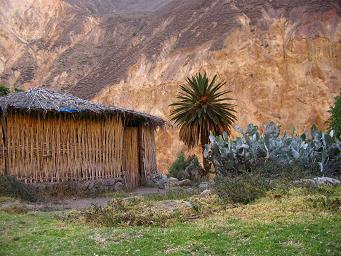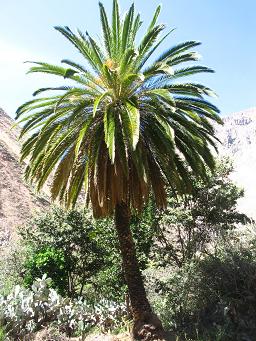 Puno...
the festival of 28th July, Independence day
The trip on Titicaca Lake.....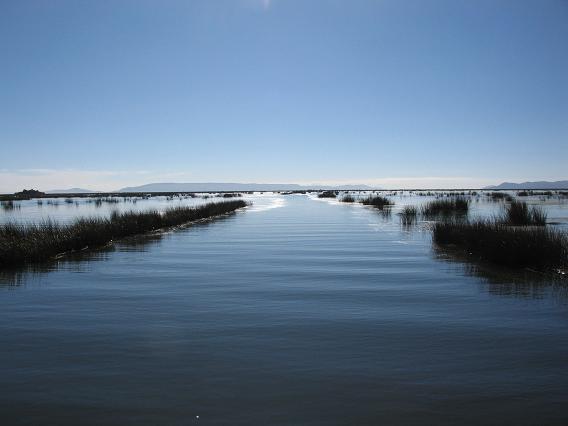 Uros Islands... floating reed.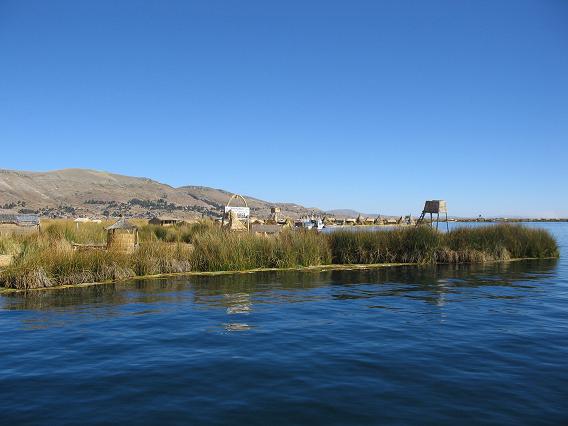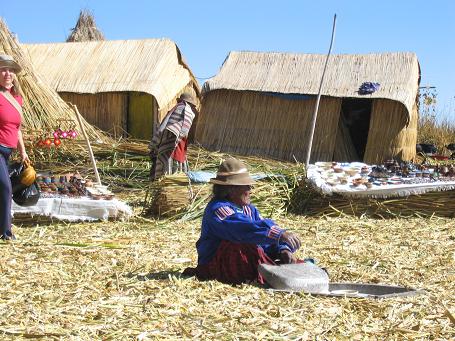 Sunset view of Titicaca from Amantani Island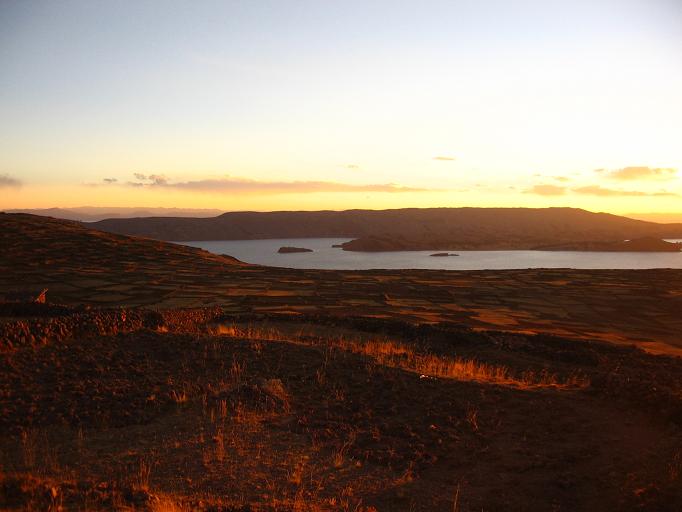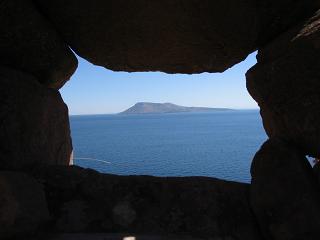 mama & papa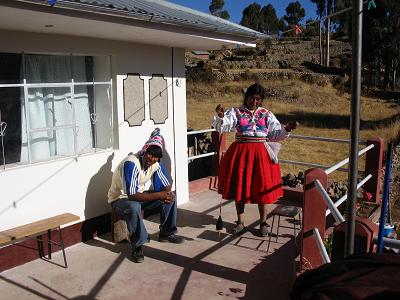 the whole family on Amantani, Matt, Alex, sister, me and mama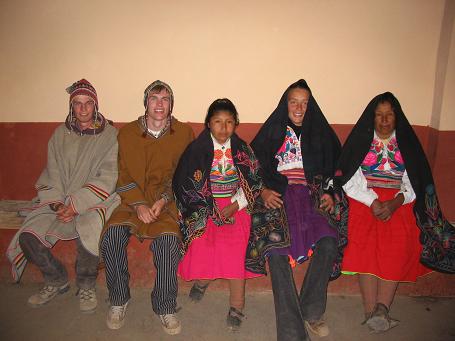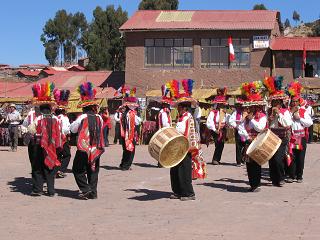 Spinning wool all the time...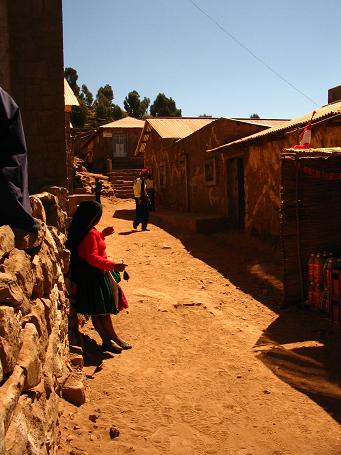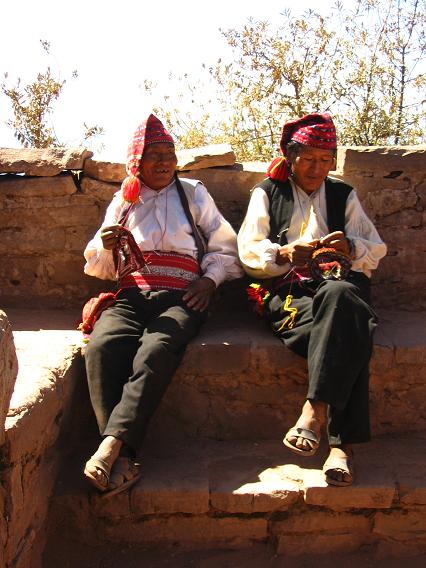 Alpaca poncho, Alpaca hat, the rest is me...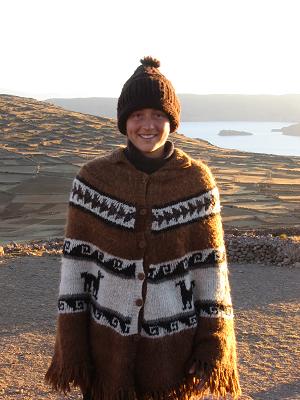 one of the many islands on Titicaca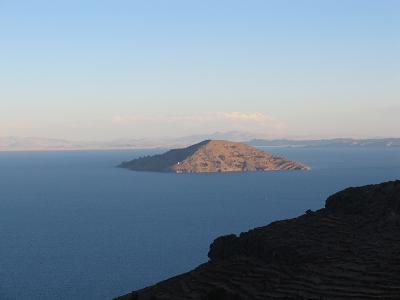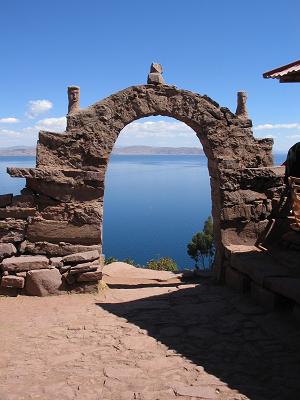 Bolivia....Copacabana, small villgae to the right of the Hill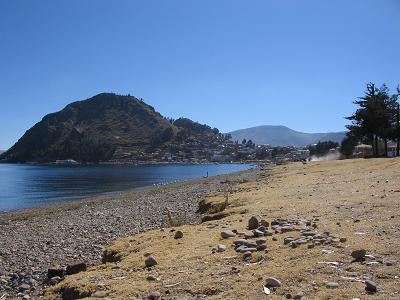 CUSCO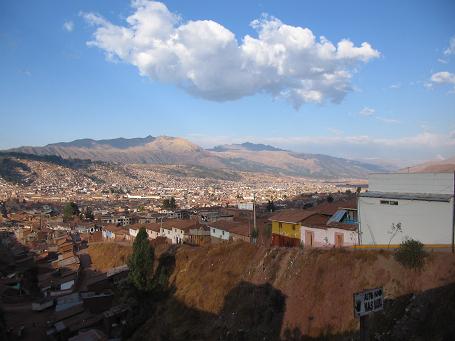 Apourimac White Water Adventure